Co-Chairs and Keynotes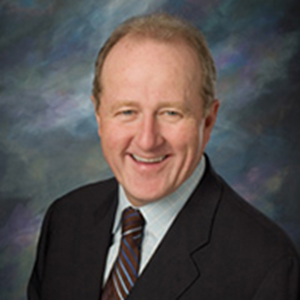 The Hon. Wayne Wouters
2016 Co-chair;
Former Clerk of the Privy Council
Mr. Wouters' career in the public service included time as Secretary of the Treasury Board and culminated in him holding the office of Clerk of the Privy Council and Secretary to the Cabinet from 2009-2014.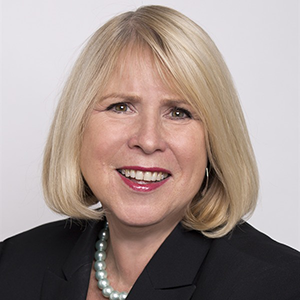 The Hon. Deb Matthews
2016 Co-chair;
Deputy Premier of Ontario
Deb Matthews is the Ontario Liberal MPP for London North Centre and has held Cabinet posts since 2007. She is currently the Deputy Premier of Ontario.
The Hon. Kathleen Wynne
Premier of Ontario
Kathleen Wynne is the Premier of Ontario and is an advocate for open government. She will speak on Ontario's Open Government Agenda and the challenges and opportunities that open dialogue poses from a leadership perspective.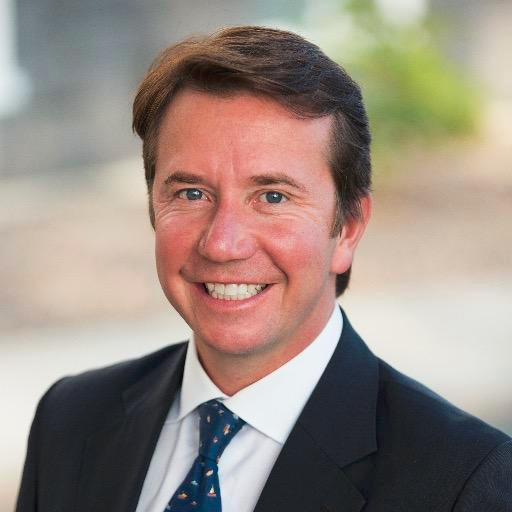 The Hon. Scott Brison
President, Treasury Board, Government of Canada
Scott Brison was appointed President of Treasury Board by Prime Minister Trudeau in December of 2015. In this important role, Minister Brison is responsible for Canada's role internationally and federally as it relates to Open Government and Open Dialogue.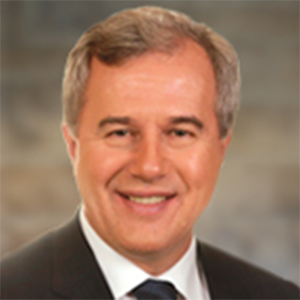 Mr. Tom Jenkins
Chair of the Board, OpenText Corporation
Tom Jenkins was CEO, Executive Chairman, and now Chair of the Board of OpenText Corporation, playing an instrumental role in growing it into Canada's largest software company. Mr. Jenkins sits on numerous Boards, is the Chancellor of Waterloo University and is the author of several books including Digital:Disrupt or Die, amongst other accomplishments.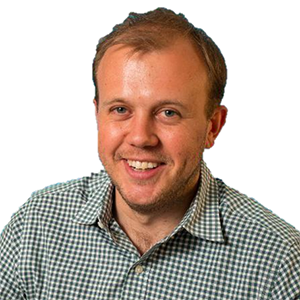 Mr. Joseph Powell
Acting Executive Director, Open Government Partnership Support Unit
Joe joined the Open Government Partnership Support Unit in May 2013 as Deputy Director. He previously worked for the ONE Campaign, where he was managing ONE's global campaign for increased transparency in the extractive industries.
Highlighted Activities
March 31
8:30am - 9:15am

Open Dialogue: Core Principles

Co-chairs, Hon. Wayne Wouters and Hon. Deb Mathews welcome delegates and provide an overview of the goals of the 2016 Forum and explain how presenters and participants will work together to identify core principles that should guide future discussions and experimentation on Open Dialogue.

9:15am - 10:00am

Open Dialogue in the Government of Canada

Minister Scott Brison, President of the Treasury Board for the Government of Canada, will address delegates on where Canada is and where it will be going in the context of Open Government and Open Dialogue.

1:00pm - 1:40pm

Sink or Swim: The New Realities of Open, Collaboration and how Canada wins in the Digital Age (Keynote)

Tom Jenkins, the moving force behind the emergence of OpenText as Canada's largest software company, explains what is at stake in the new age of digital.

3:00pm - 3:45pm

Open Dialogue Meets Open Data; A Community Perspective

Paul Born, Director, Tamarack, takes us through Vibrant Communities, a ground-breaking poverty initiative active in 55 Canadian cities. This Keynote will consider how Open Dialogue and Open Data are working in tandem to transform community engagement.
April 1
8:40am - 9:10am

Open Government and Open Dialogue - The Ontario Experience

Premier Wynne will talk about the ground-breaking work that has been done by the Government of Ontario on Open Government.

9:15am - 10:30am

Open Dialogue in 3 Orders of Government (Breakouts)

An Open Data Perspective on Open Dialogue; Citizen Engagement in the Province of B.C.; and Open Dialogue in the Cities of Guelph and Ottawa

10:45am - 11:25am

Lessons from Two Early Adopters (Keynote)

Mr. Joseph Powell, Acting Executive Director of the Open Government Partnership Support Unit, Washington DC will look at civil society engagement from an international perspective.

1:00pm - 2:00pm

Leaders Roundtable: Speaking to the Open Dialogue Core Principles

Federal Minister Judy Foote, Ontario Deputy Premier Deb Matthews, Honourable Wayne Wouters, and OpenText Corporation CEO/CTO Mark Barrenechea will join together in an interactive discussion on the core principles of Open Dialogue.