Co-Chairs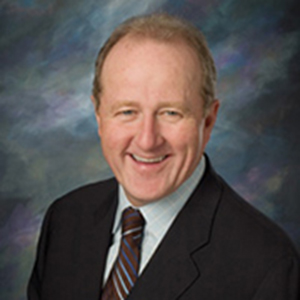 The Honourable Wayne Wouters
2016 Co-chair; Former Clerk of the Privy Council
Mr. Wouters' career in the public service included time as Secretary of the Treasury Board and culminated in him holding the office of Clerk of the Privy Council and Secretary to the Cabinet from 2009-2014.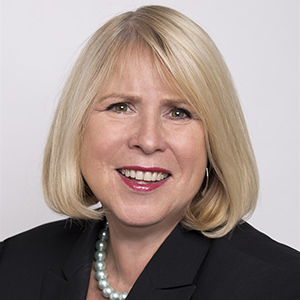 The Honourable Deb Matthews
2016 Co-chair; Deputy Premier of Ontario
Deb Matthews is the Ontario Liberal MPP for London North Centre and has held Cabinet posts since 2007. She is currently the Deputy Premier of Ontario.
Keynote Addresses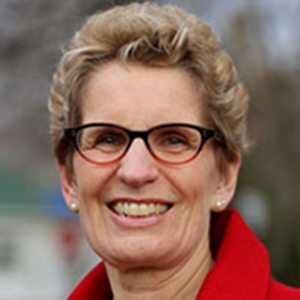 The Honourable Kathleen Wynne
Premier of Ontario
Kathleen Wynne is the Premier of Ontario and is an advocate for open government. She will speak on Ontario's Open Government Agenda and the challenges and opportunities that open dialogue poses from a leadership perspective.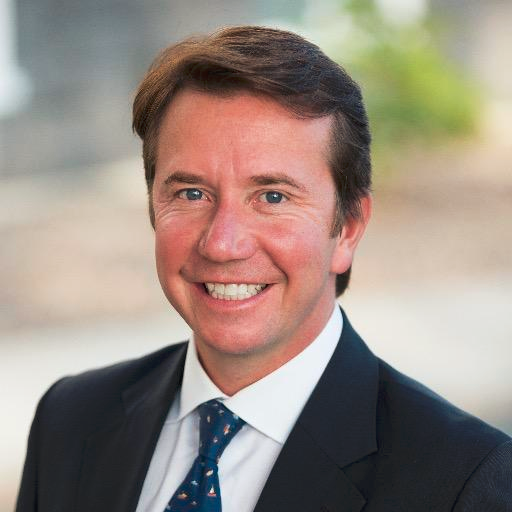 The Honourable Scott Brison
President, Treasury Board, Government of Canada
Scott Brison was appointed President of Treasury Board by Prime Minister Trudeau in December of 2015. In this important role, Minister Brison is responsible for Canada's role internationally and federally as it relates to Open Government and Open Dialogue.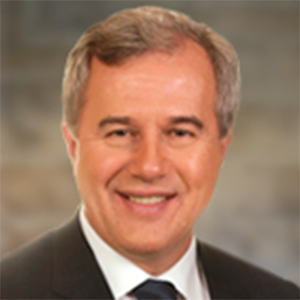 Tom Jenkins
Chair of the Board, OpenText Corporation
Tom Jenkins is Chair of the Board of OpenText Corporation and has served as a member of its board since 1994. Mr. Jenkins also served as President and Chief Executive Officer of OpenText from 1994 to 2005 and as Executive Chairman and Chief Strategy Officer from 2005 to 2013. Mr. Jenkins has been active for more than 30 years in innovation and economic development in both the private and public sectors in Canada. Mr. Jenkins is the author or co-author of several widely read books including Digital: Disrupt or Die, eGovernment or Out of Government, Enterprise Information Management: The Next Generation of Enterprise Software.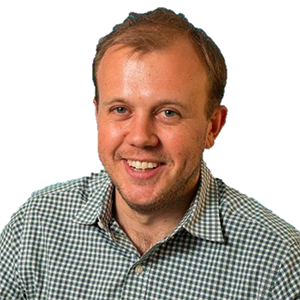 Joseph Powell
Acting Executive Director of the Open Government Partnership Support Unit, Washington DC
Joe joined the Open Government Partnership Support Unit in May 2013 as Deputy Director. He previously worked for the ONE Campaign, where he was managing ONE's global campaign for increased transparency in the extractive industries.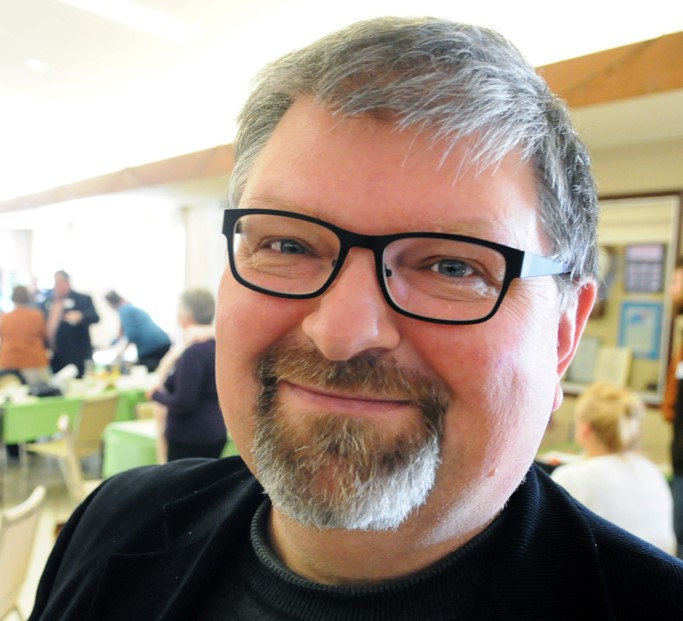 Paul Born
Director, Tamarack
Paul Born is the co-founder of the Tamarack Institute a global leader in the work of collective impact, citizen engagement and community innovation. Tamarack serves 22,000 members and hosts two active learning communities. Vibrant Communities – Cities Reducing Poverty is now active in 57 cities and has so far reduced the impact of poverty for more than 250,000 families. Deepening Community supports Canada's largest network of Neighbourhood and Community building practitioners. Born is the bestselling author of four books whose work has been recognized with awards from the United Nations and as a Senior Fellow at Ashoka the world's largest network of social innovators.
Speakers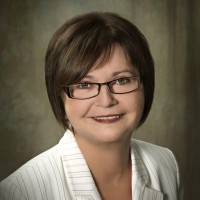 The Honourable Judy Foote
Minister of Public Services and Procurement, Government of Canada
Judy Foote is currently the Minister of Public Services and Procurement, Government of Canada. Minister Foote is also the Chair, Cabinet Committee on Open and Transparent Government. Prior to entering federal politics, Minister Foote was a provincial representative in Newfoundland.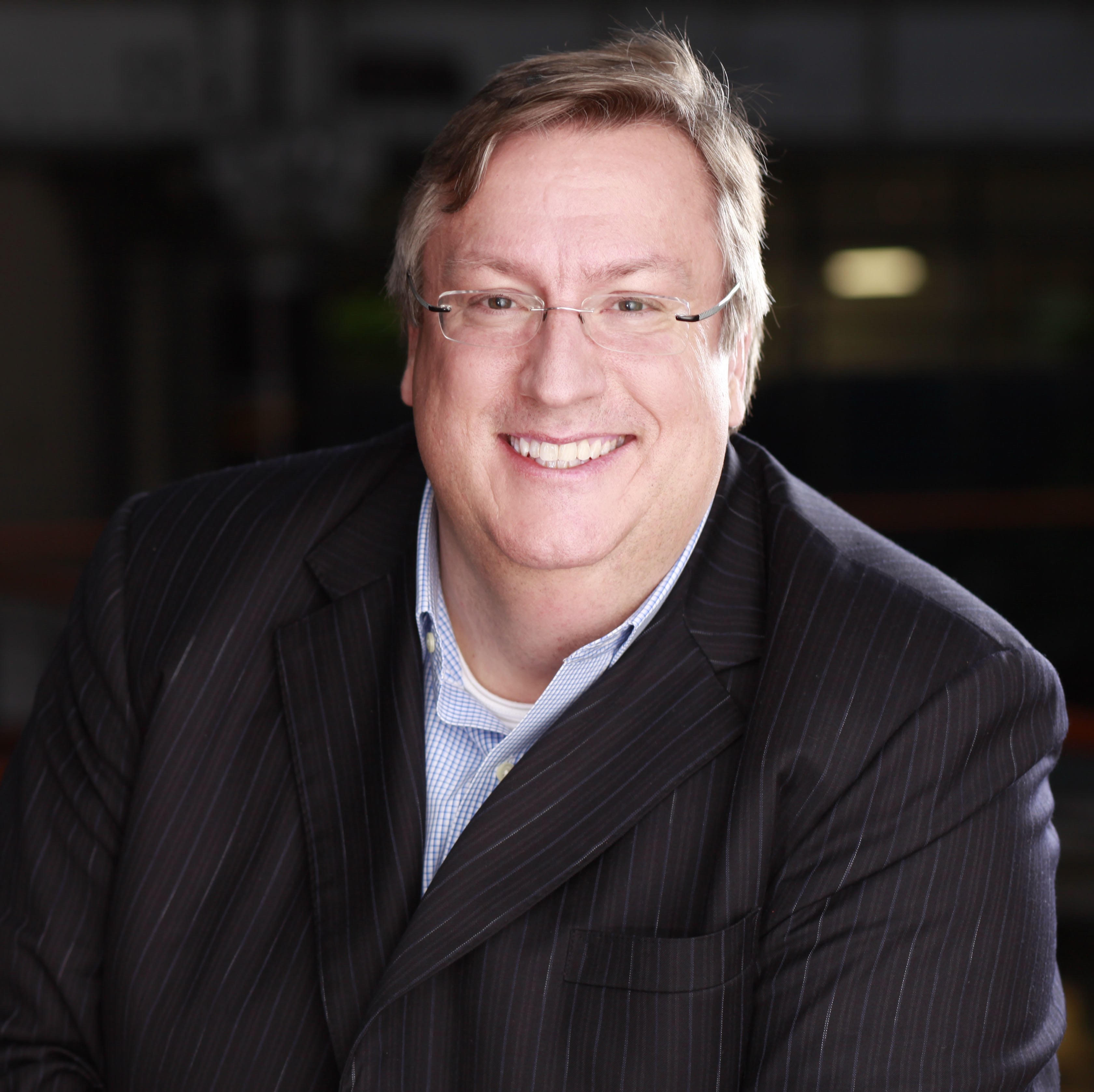 Mark Barrenechea
Chief Executive Officer and Chief Technology Officer, OpenText Corporation.
Mark Barrenechea joined OpenText Corporation as President and Chief Executive Officer in January 2012, and also serves as a member of the Board. In January 2016, Mark took on the role of Chief Technology Officer. As CEO of Canada's largest software company, Mark oversees the strategic direction of the organization and upholds the company's position at the forefront of the industry. Under his direction, the Company has grown both organically and through strategic acquisitions, into a $1.9 billion technology company.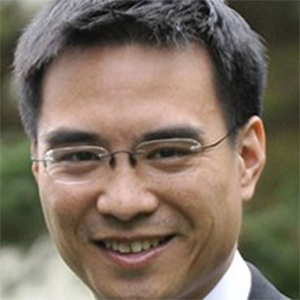 Kevin Chan
Head of Public Policy, Facebook Canada
Kevin Chan is Head of Public Policy, Canada for Facebook. He was previously Deputy Secretary-General of McGill and Non-Residential Fellow at Stanford's Center for Internet and Society, and before that held executive roles in the Privy Council Office and the Office of the Privacy Commissioner of Canada. He sits on various boards including Big Brothers Big Sisters Canada, MediaSmarts, the Dean's Council at the Ted Rogers School of Management, and Canada 2020. Kevin graduated from Harvard Kennedy School and the Ivey Business School, and received the Public Service Award of Excellence and the Queen's Diamond Jubilee Medal.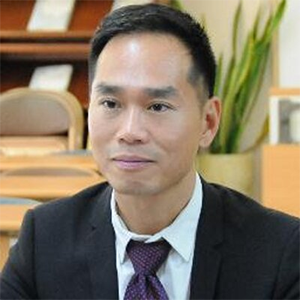 Edwin Lau
Division Head, Reform of the Public Sector, Public Governance and Territorial Development, OECD
Edwin Lau is Head of the Reform of the Public Sector Division in the OECD Public Governance and Territorial Development Directorate. His division helps countries improve the responsiveness of their governments and their relations with citizens and business through work on public sector innovation, e-government, open data, human resources management, and risk management. In particular, he oversees the statistical publication, Government at a Glance, and the Observatory for Public Sector Innovation (OPSI).
Anthony Zacharzewski
Director, Democratic Society (UK)
Public policy expert and founder of a social enterprise working on democracy, social change and public participation. Broad background in strategy and governance at local and national levels. Former senior Civil Servant with wide expertise in the heart of Government. Led strategy and policy work in an urban unitary authority.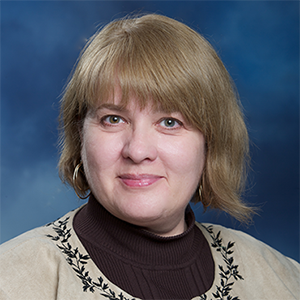 Pamela Wright
Chief Innovation Officer, National Archives and Records Administration (USA)
Pamela Wright is a successful executive, manager, and leader; a popular speaker on crowdsourcing and next generation archives; a knowledgeable expert in digitization, catalog, web , and social media development, archival access, lifecycle standards, authorities and intellectual description, getting things done in a large bureaucracy; and, a dedicated professional interested in making her office a great place to work.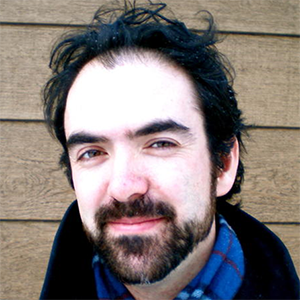 David Hume
Executive Director, Citizen-Engagement, Ministry of Citizen Services, Government of British Columbia
David is the Executive Director, Citizen Engagement in the Workforce Planning and Leadership Secretariat for the Province of British Columbia. His small but high impact team is helping ministries across government think through and launch better ways to bring British Columbians into the process of improving policy and services that affect them.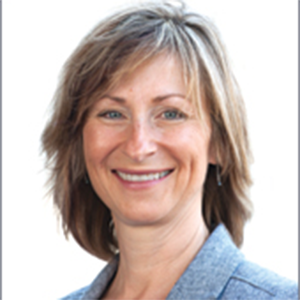 Ann Pappert
CAO, City of Guelph
With more than 20 years' experience in municipal government and the broader public sector, primarily within community services portfolios at the executive level, she was the City's Executive Director of Community and Social Services prior to becoming CAO.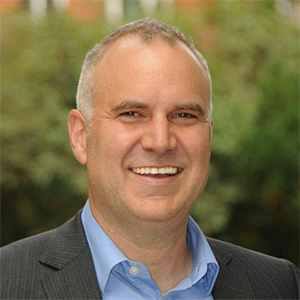 Tobi Nussbaum
City Councillor, Rideau-Rockcliffe Ward, Ottawa
First elected as City Councillor in 2014, Tobi Nussbaum has dedicated his career to public service. He moved to Ottawa to join the Canadian Foreign Service in 1996, starting in the legal bureau and then taking on different responsibilities including postings to the United Nations in New York and the World Trade Organization in Geneva.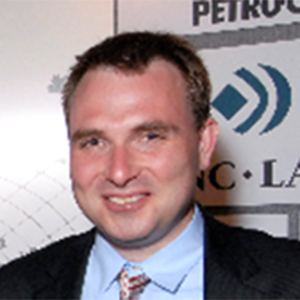 Bernard Etzinger
Exec Director, Digital Strategy, Central Innovation Hub, Privy Council Office (Canada)
A progressive leader and senior manager with over 20 years executive experience in international and public affairs delivering a broad range of government programs and initiatives, Bernie has served in several Government of Canada departments including most recently as the Director General, Communications at Aboriginal Affairs and Northern Development Canada before taking on his current assignment.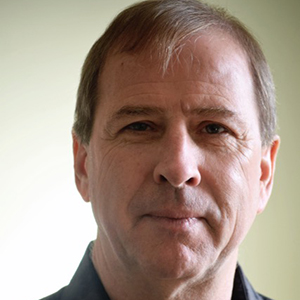 Don Lenihan
Canada 2020
Dr. Don Lenihan is Senior Associate, Policy and Engagement, at Canada 2020, Canada's leading, independent progressive think-tank. Don is an internationally recognized expert on democracy and Open Government and is currently serving as the Government of Ontario's principal advisor on the development of its Open Dialogue Framework. His most recent book is Rescuing Policy.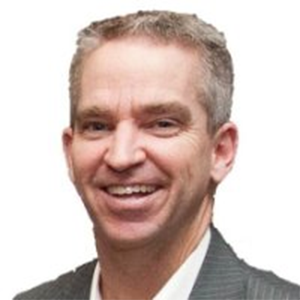 Geordie Adams
PubliVate Inc.
Geordie has been dedicated to promoting and expanding the use of online engagement and collaboration in the public and private sector over the last two decades. Through PubliVate, he has worked with numerous partners to produce some of the most successful and advanced online engagement exercises that have taken place in the public sector.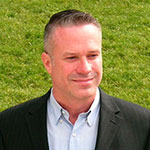 Brian Fior
Director, Open Government, Treasury Board Secretariat, Government of Ontario
Brian Fior is leading the implementation of the Ontario government's Open Government Strategy as the Director of the Open Government Office at Treasury Board Secretariat. In this role he is working to provide access to high-value data and information that supports innovation and strengthens public policy – and testing new public engagement methods to involve Ontarians in decisions regarding the issues that impact their lives.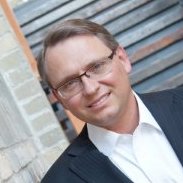 Kevin Tuer
Managing Director, Open Data Exchange (ODX)
Kevin leads he Open Data Exchange (ODX), working with government and the private sector to realize the full potential of open data for the economic and social benefit of Canada. CODX brings together all of the pieces to enable a sustainable market-driven, open-data ecosystem whose success is measured by commercialization outcomes such as job creation, company creation and wealth creation.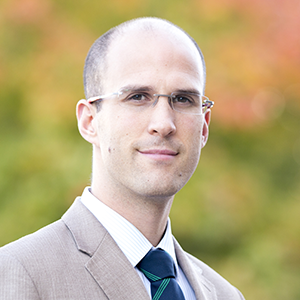 Rodney MacDonald
Senior Manager, Global Public Policy, Intuit
Rodney MacDonald is the Head of Public Policy for Intuit Canada, maker of Canada's most widely used tax and bookkeeping software, TurboTax and Quickbooks. He has worked extensively in senior roles in the Government of Canada, serving in the Offices of the Prime Minister and the Minister of Industry. He has previously held public policy roles in the financial services and automotive sectors where he worked on a broad scope of issues including free trade, impacts of preferential tariffs, Canada-USA regulatory harmonization and global pricing strategy in electronic payments.